Moses and Noemi have worked together in leadership roles since they were young and they have greatly enjoyed it their journey together. They have been married for 8 years and have a rambunctious little boy named Elias. They all love traveling, spending time with each other, and doing ministry together as a family at their local church. Moses and Noemi love teaching and helping others grow! They are excited to go along side this journey with you!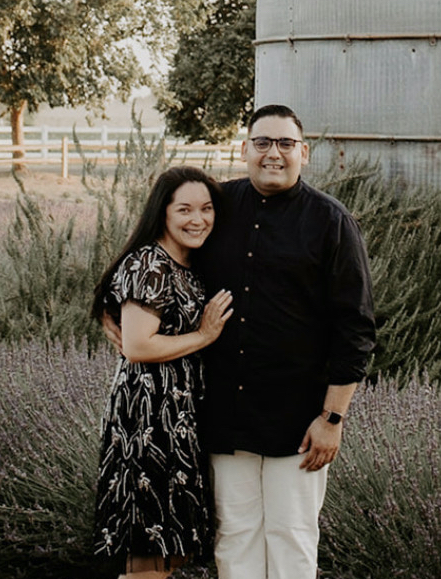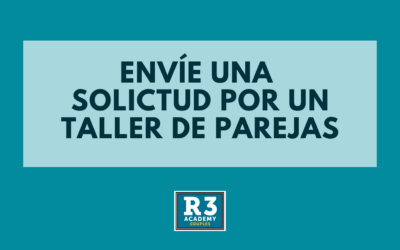 ¡Envíe una solicitud por un taller en persona que funciona con su horario!Nuestro Equipo de R3 AcademyEste es el equipo increíble que estará con usted durante todo el curso de R3 Academy para Parejas – a través de Zoom en Livestream. Su Instructor(a) tiene muchos años...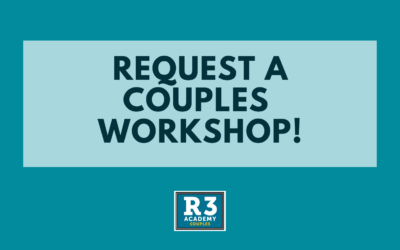 Request a Live Couples Workshop that works for your schedule!R3 Academy TeamThis is the amazing team who will be with you for your entire R3 Academy for Couples – Livestream workshop via Zoom. Your Instructor has many years of experience and receives high marks from...
Learn More About Our Workshops