Dan is a remarkable bilingual facilitator known for his immense joy in teaching valuable skills that enable personal and professional growth. He is a devoted husband to his wife of 37 years and two adult children. He has taught with HRC for the last 15 years. A deep-rooted passion for helping others along with his co-workers, Dan wholeheartedly believes in the power of strong relationships.
Dan es un extraordinario facilitador bilingüe conocido por su inmensa alegría al enseñar valiosas habilidades que permiten el crecimiento personal y profesional. Es un devoto esposo de su mujer, con la que lleva 37 años, y de sus dos hijos adultos. Lleva 15 años enseñando en HRC. Con una arraigada pasión por ayudar a los demás junto con sus compañeros de trabajo, Dan cree de todo corazón en el poder de las relaciones sólidas.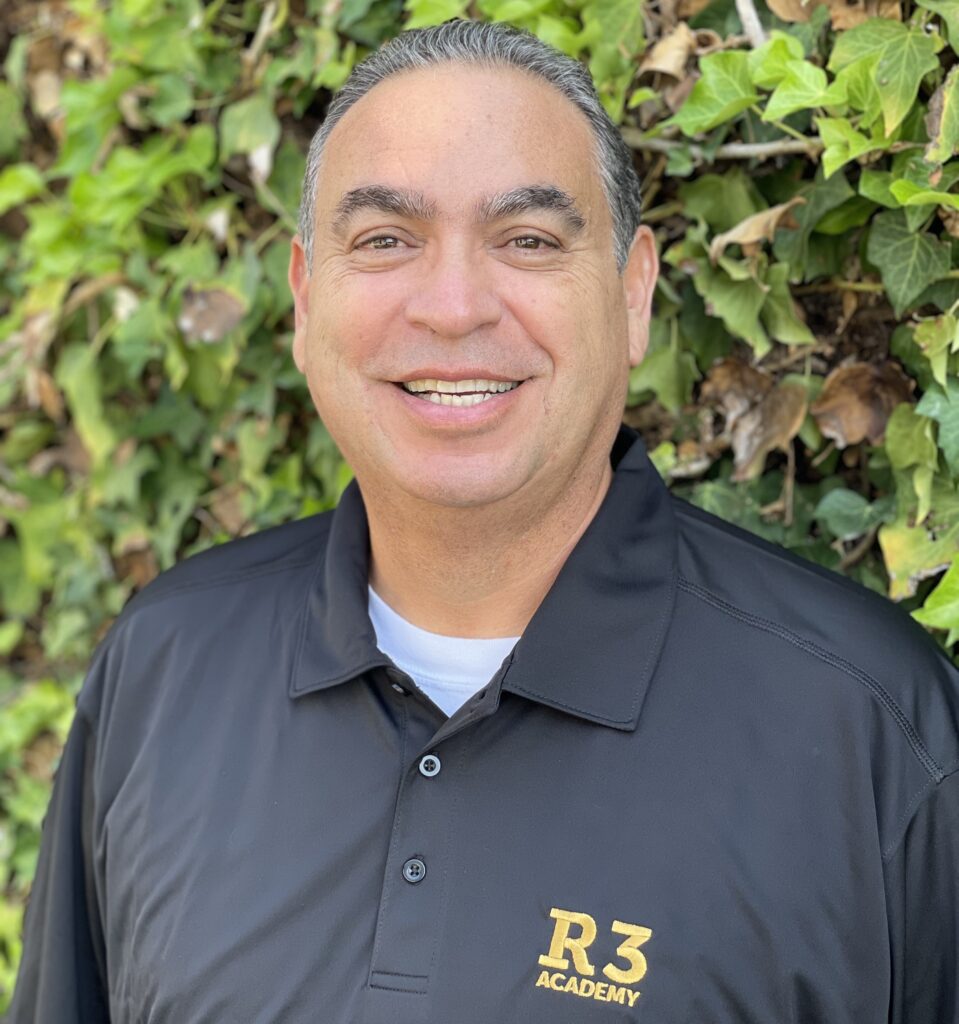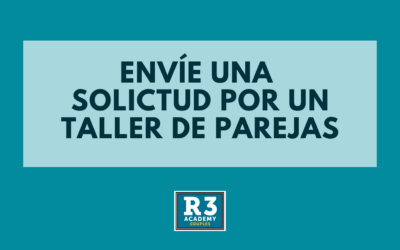 ¡Envíe una solicitud por un taller en persona que funciona con su horario!Nuestro Equipo de R3 AcademyEste es el equipo increíble que estará con usted durante todo el curso de R3 Academy para Parejas – a través de Zoom en Livestream. Su Instructor(a) tiene muchos años...
Learn More About Our Workshops