Bento has been an instructor with HRC for more than 15 years and loves it! "These communication skills have greatly benefited me in my own personal relationships, and that's why I'm passionate to share them with others." Bento teaches with humor and loves engaging the audience. He has been married to his wife Kimiko for more than 40 years. They are the proud parents of three adult children.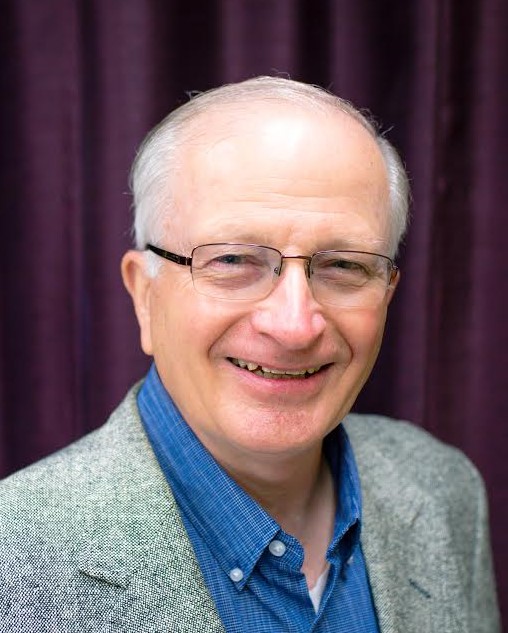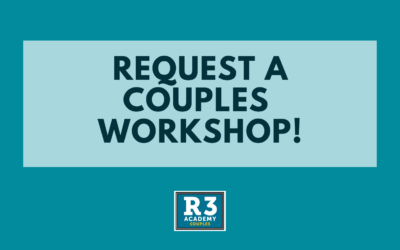 Request a Live Couples Workshop that works for your schedule!R3 Academy TeamThis is the amazing team who will be with you for your entire R3 Academy for Couples – Livestream workshop via Zoom. Your Instructor has many years of experience and receives high marks from...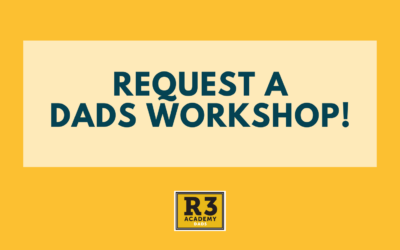 Request a Live Dads Workshop that works for your schedule!Due to popular demand, R3 Academy for Dads courses are filling up quickly.Not seeing something that fits your schedule? Follow the steps below!Fill out the request form to let us know what schedule works for...
Learn More About Our Workshops