Baldwin ensures that his participants' concerns and fears are heard and empathically validated. In his 8 months with HRC, Baldwin has loved the opportunities he's had to help families heal, develop, grow, and elevate to the highest levels possible. His favorite thing about his job is when parents see how the curriculum has positively impacted their families. Outside of work, Baldwin LOVES Louisiana Style seafood Gumbo. He also loves acting and writing and feels blessed to be a member of the Screen Actors Guild.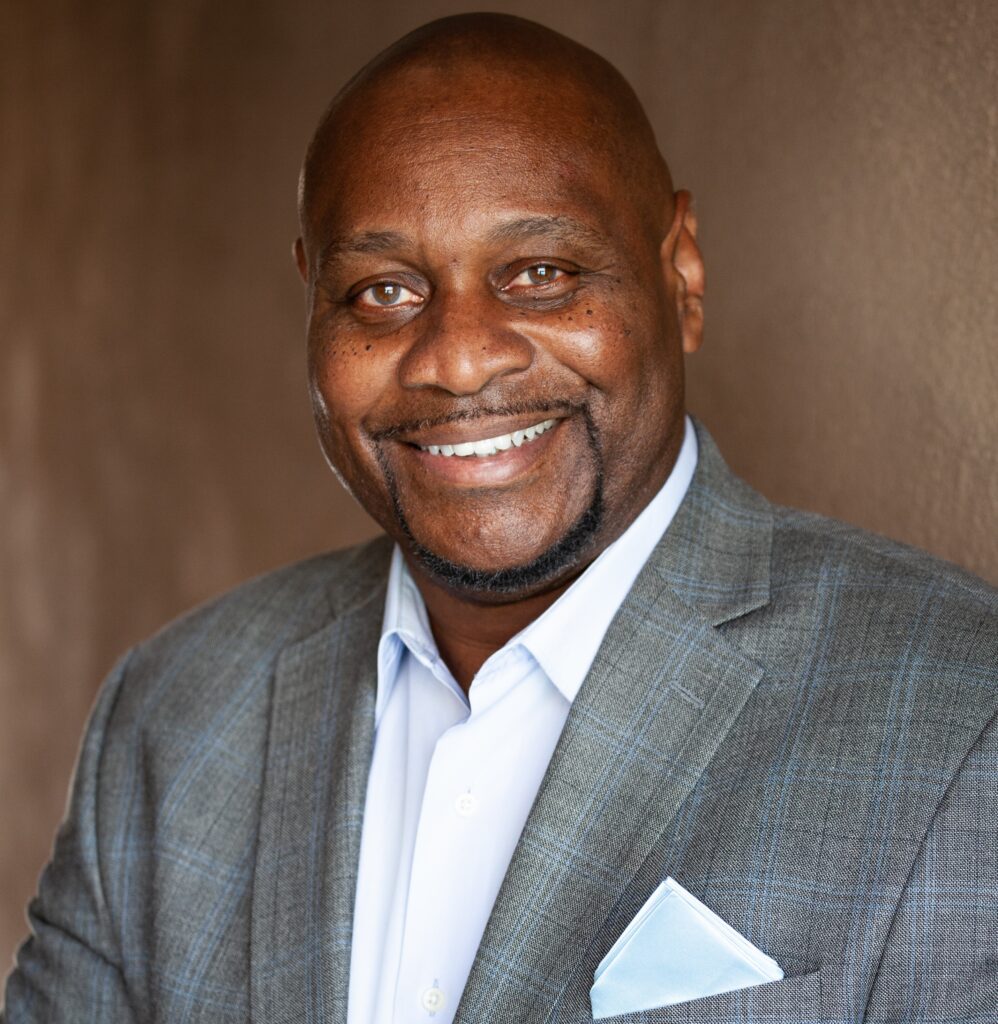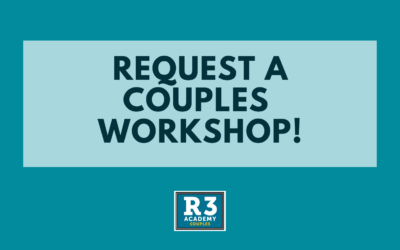 Request a Live Couples Workshop that works for your schedule!R3 Academy TeamThis is the amazing team who will be with you for your entire R3 Academy for Couples – Livestream workshop via Zoom. Your Instructor has many years of experience and receives high marks from...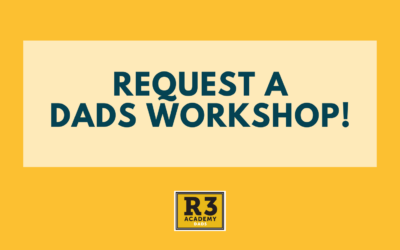 Request a Live Dads Workshop that works for your schedule!Due to popular demand, R3 Academy for Dads courses are filling up quickly.Not seeing something that fits your schedule? Follow the steps below!Fill out the request form to let us know what schedule works for...
Learn More About Our Workshops