A Message From Your Instructor
Read the Message
Can you believe it's been over two months since our workshop ended?  I can't.  I wanted to mark the occasion by reaching out to encourage you to continue to use the Skills!  They have had a dramatic impact on my life, and I hope you also are seeing amazing results!
If you found this program helpful, I also encourage you to recommend it to someone you think would benefit from this experience.  There's a blurb below on this page that you can email or text to them, and it includes a link they can use to apply.
Thank you again for your participation in the R3 Academy.  On behalf of the whole Healthy Relationships California team, I'm so grateful for you and your dedication to the ones you love.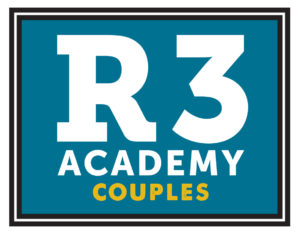 Share the R3 Academy
Copy the text and link and paste it into a text or email to someone who will benefit from the workshop.
I just finished taking a really amazing course all about healthy relationship and communication skills. I think you'll love it! And it's free for Californians. Check this out to learn more about it or to sign up: R3academy.org/couples