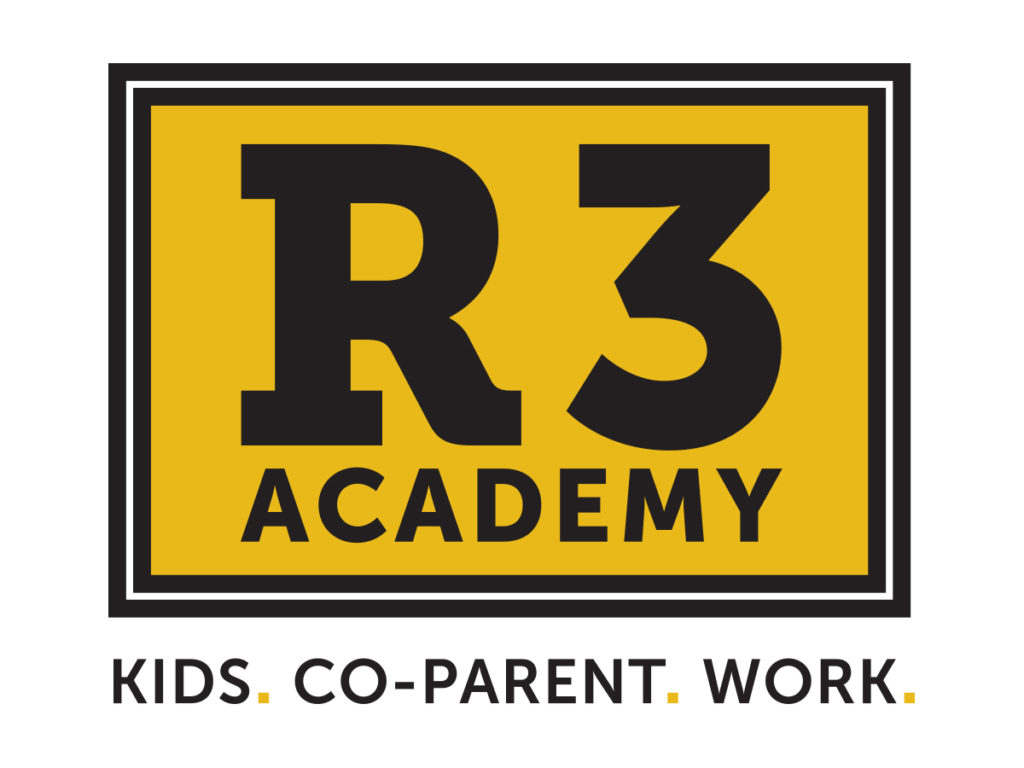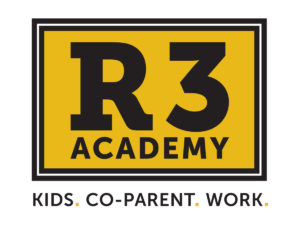 R3 Academy
Skills to improve your relationships – with your partner, your family, and your career. Sign up for one of our World Class Programs today!

Programs
Our Life Changing Offerings
Fall Classes Now Open
Find out whether you're eligible for a FULL SCHOLARSHIP ($2,500 value)! Pick your program below.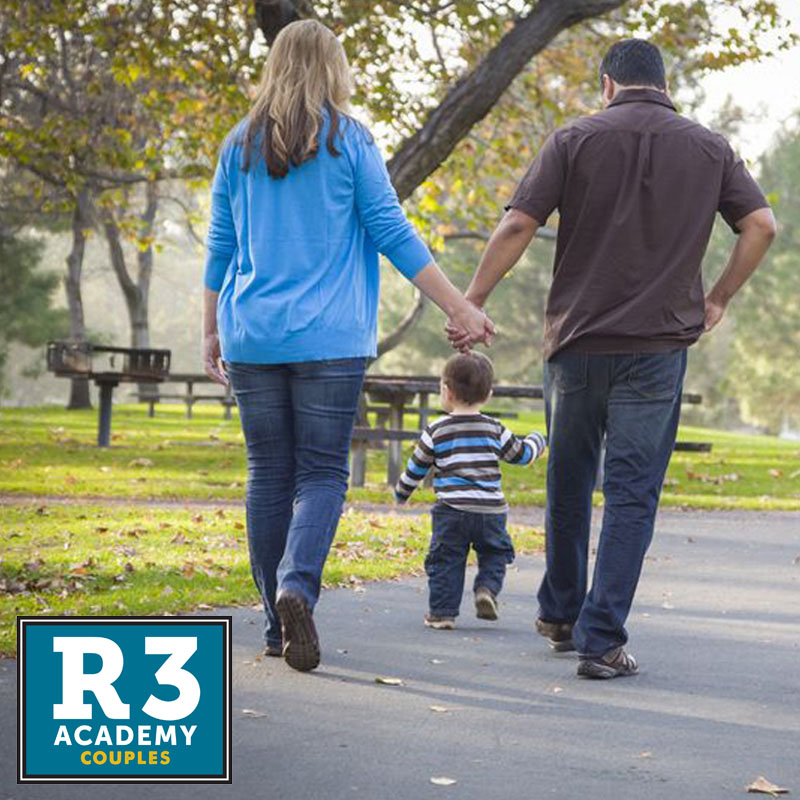 Couples | 12 Sessions
Learn and practice what it takes for healthy relationships.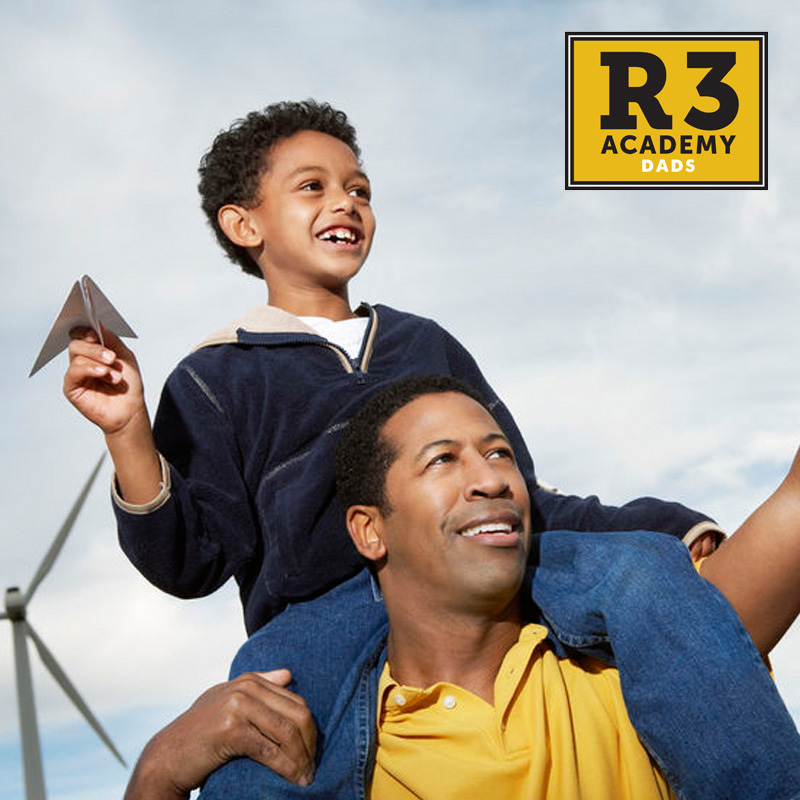 Fathers | 12 Sessions
Learn the communication skills needed for successful parenting.
Register Today!
Don't wait. Classes fill up fast. If you have any questions, contact one of our coaches. 
CHOOSE R3
Why Learn With Us?
Proven Results
Based on principles and training techniques honed over 40 years.
Over 10,000 Graduates
We've worked with people around the world to overcome diverse challenges.
Scholarships for California Residents
California residents may be eligible to receive FULL scholarships.
World Class Educators
Our teachers and coaches are certified with years of experience under their belts.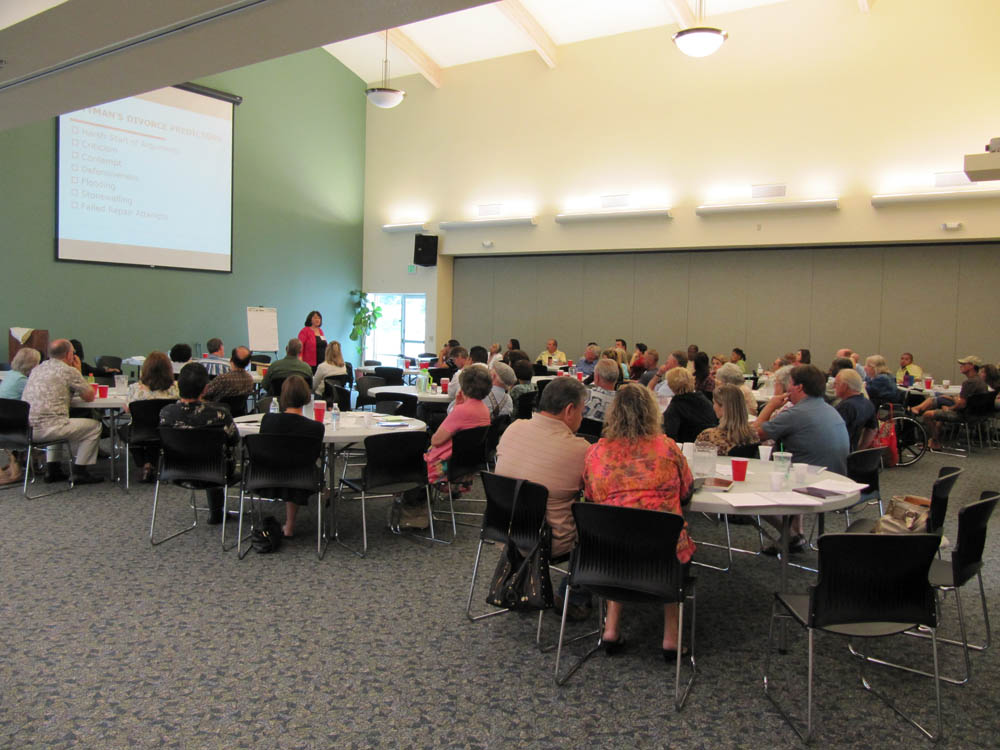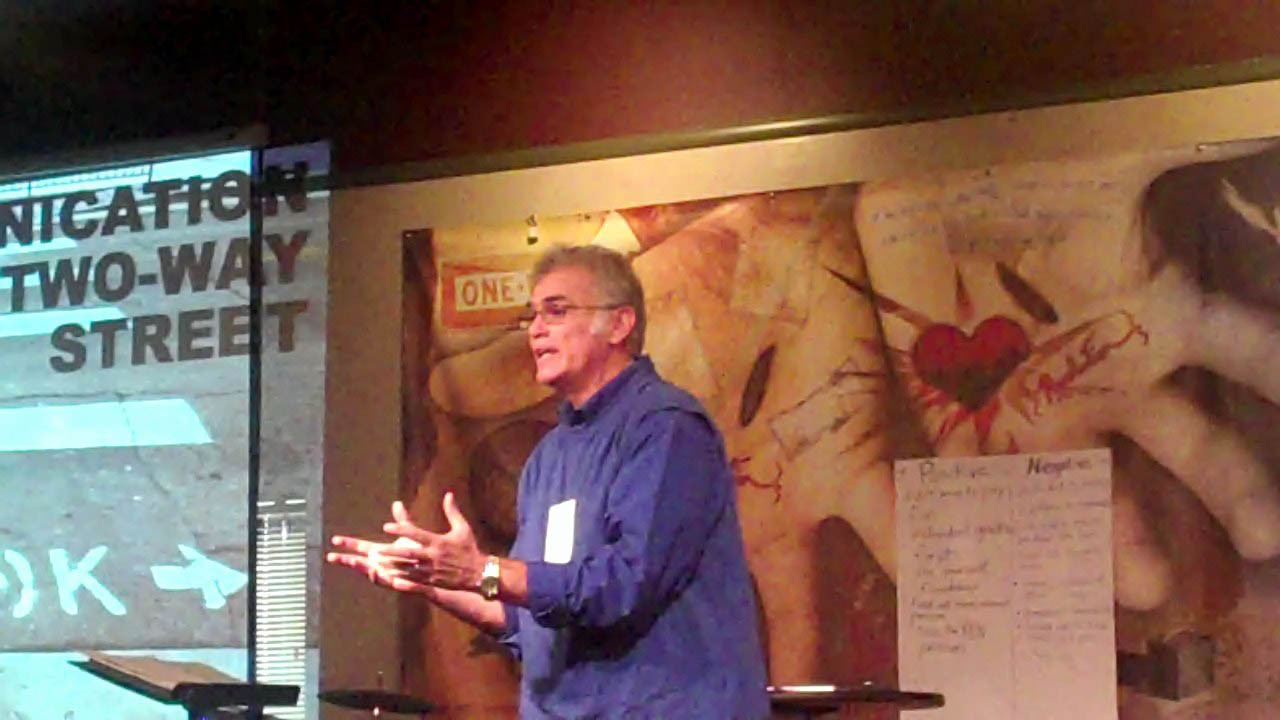 About US
Our Story
Healthy Relationships California and its leadership has been shaping the industry for the last 40 years. Authors, teachers, and coaches. Check out our Parent Company HRC to learn more.
TESTIMONIALS
What Our Students Say
"I seriously thought my marriage was over. My husband and I decided to give R3 a shot and we are forever grateful that we did. The quality of the training and teachers were phenomenal. And we can't beleive the whole thing was free."
"Things were slipping with my children. I was acting like my father did and was afraid things would never recover. Now, thanks to the R3 Fatherhood program, I have the best relationship with my kids. Thank you from all of us!"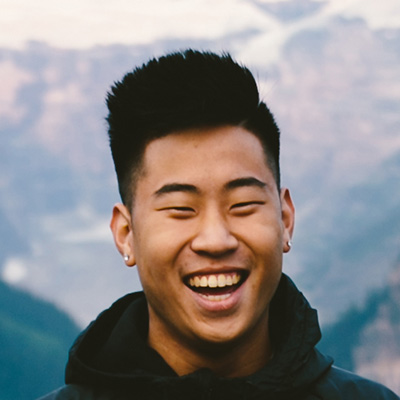 METHODS
Three Ways to Learn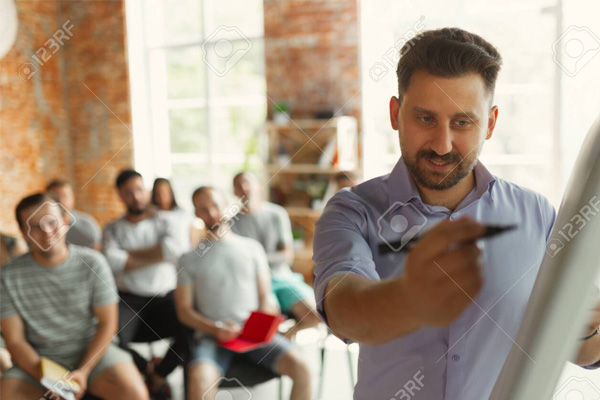 Live
R3 offers live courses around the state of California. Select a program above to see what options are near you.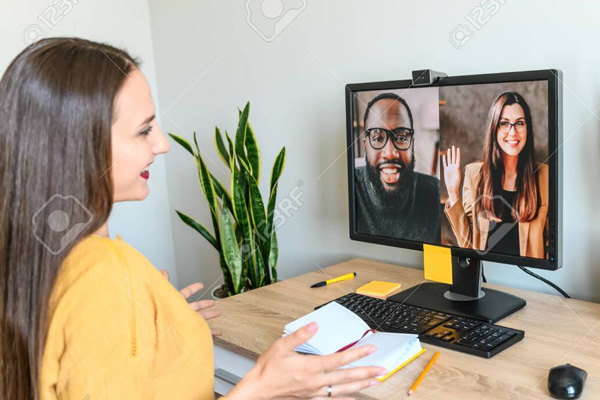 Livestream
Join one of our online classes using the zoom platform. Our expert teachers will bring the class and curriculum home for your convenience.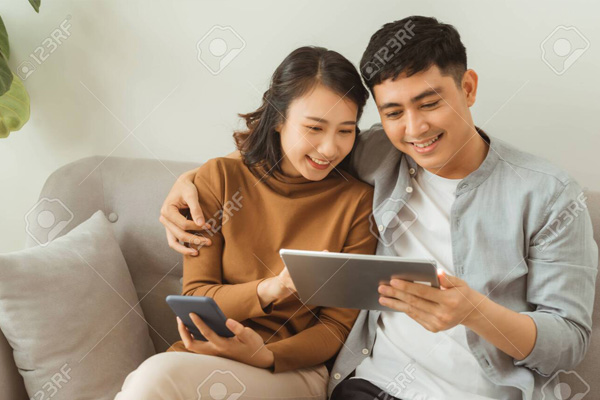 On Demand
The R3 programs are available online and on-demand. This method is ideal if your schedule won't permit for either of the live class options.
How do I find out if I can take the courses for free?
If you live in California then it's easy. Just pick a program above and then fill out the entrance form. From there, one of our coaches will contact you to walk through your options.
What are the steps to signing up?
First you pick a program. Then fill out the admission form and speak with a coach. Finally – get started learning!
Do I need to learn with my partner?
If you're taking the couples program then we recommend taking the class with your partner. You don't have to but it might help to get the practice needed to really hone your skills.
How long is the class?
The programs are 24 hours long. Live and livestream classes are anywhere from 6-12 weeks while the on-demand learning method will allow you to finish as fast as you'd like.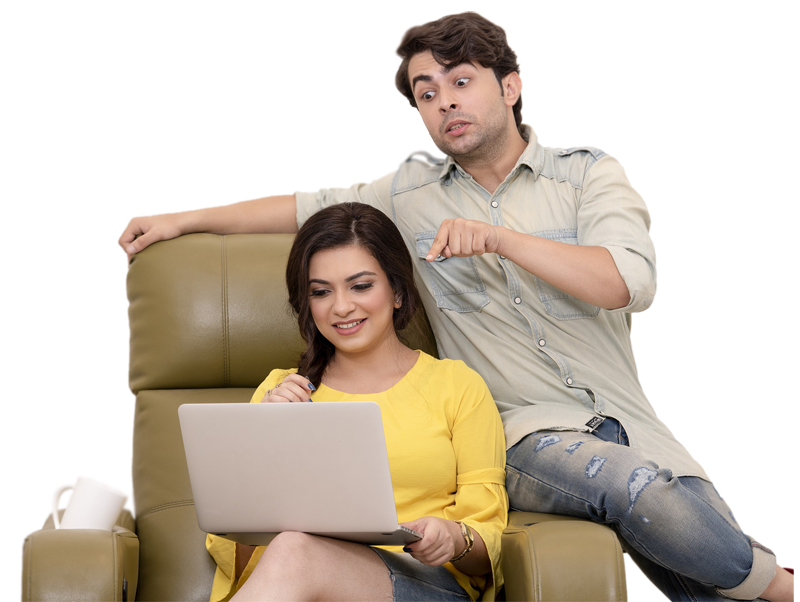 Book A Course Today!
Don't wait to get started. There are courses enrolling now. Contact a coach or fill out the entrance form to begin building a better relationship.
Program for Fathers
Program for Couples