Complete the form below for a FREE SCHOLARSHIP
($2,500 value):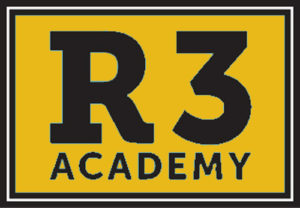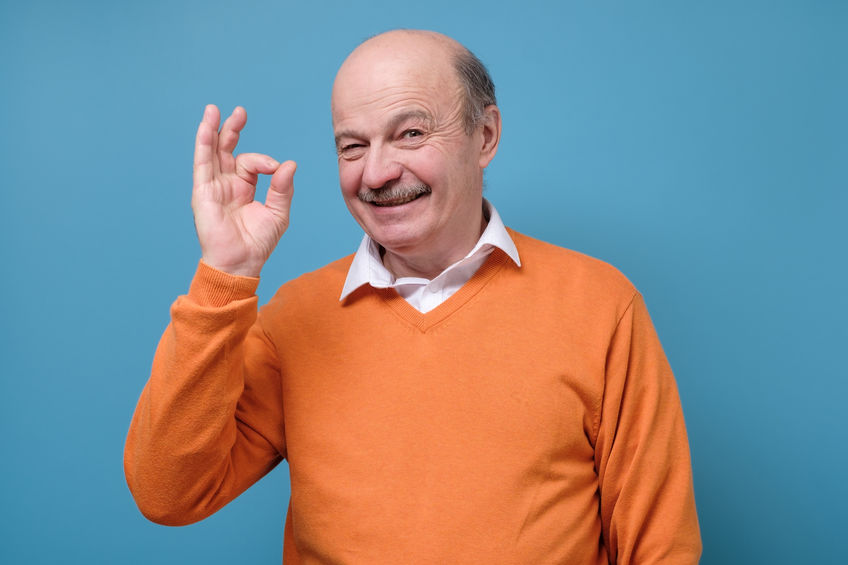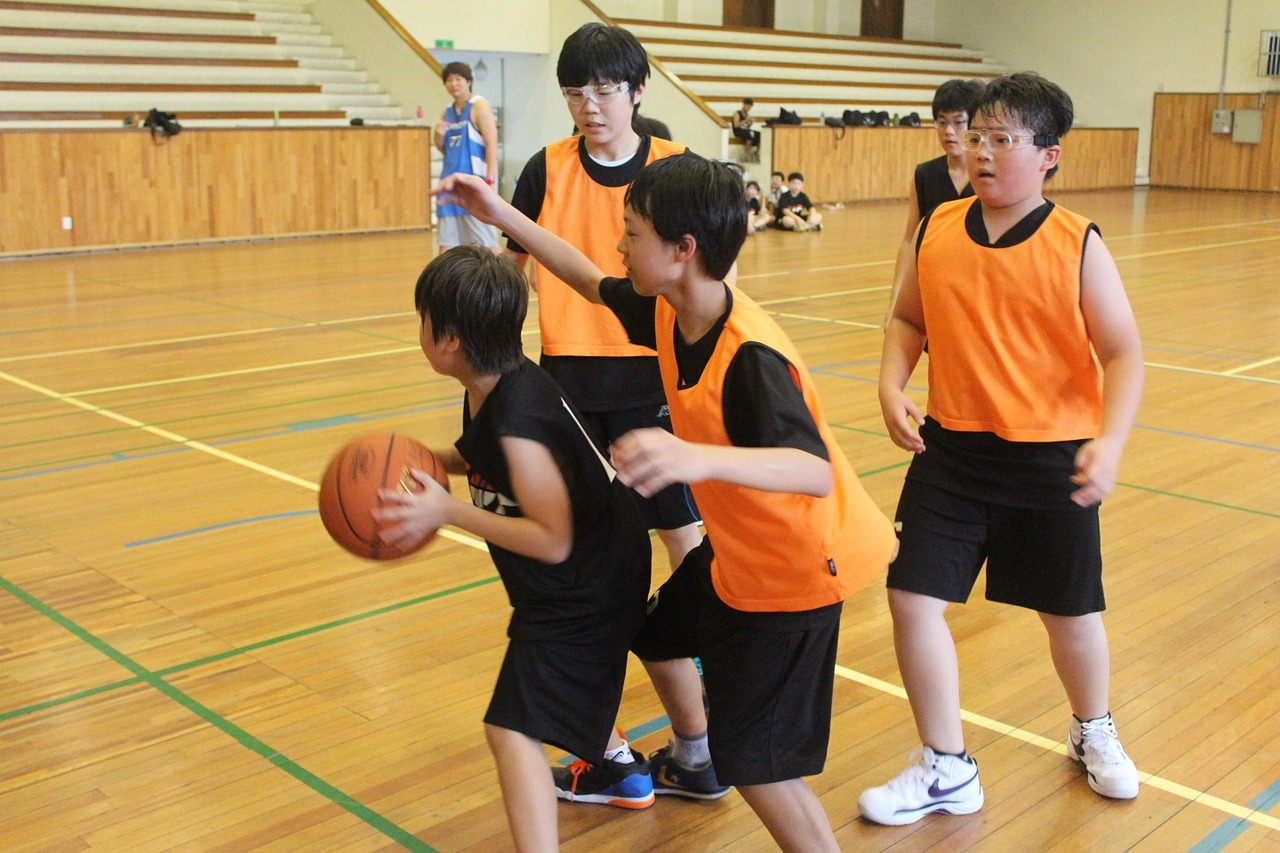 Youth Basketball
Through Youth Basketball, kids can learn the important values of teamwork and friendship.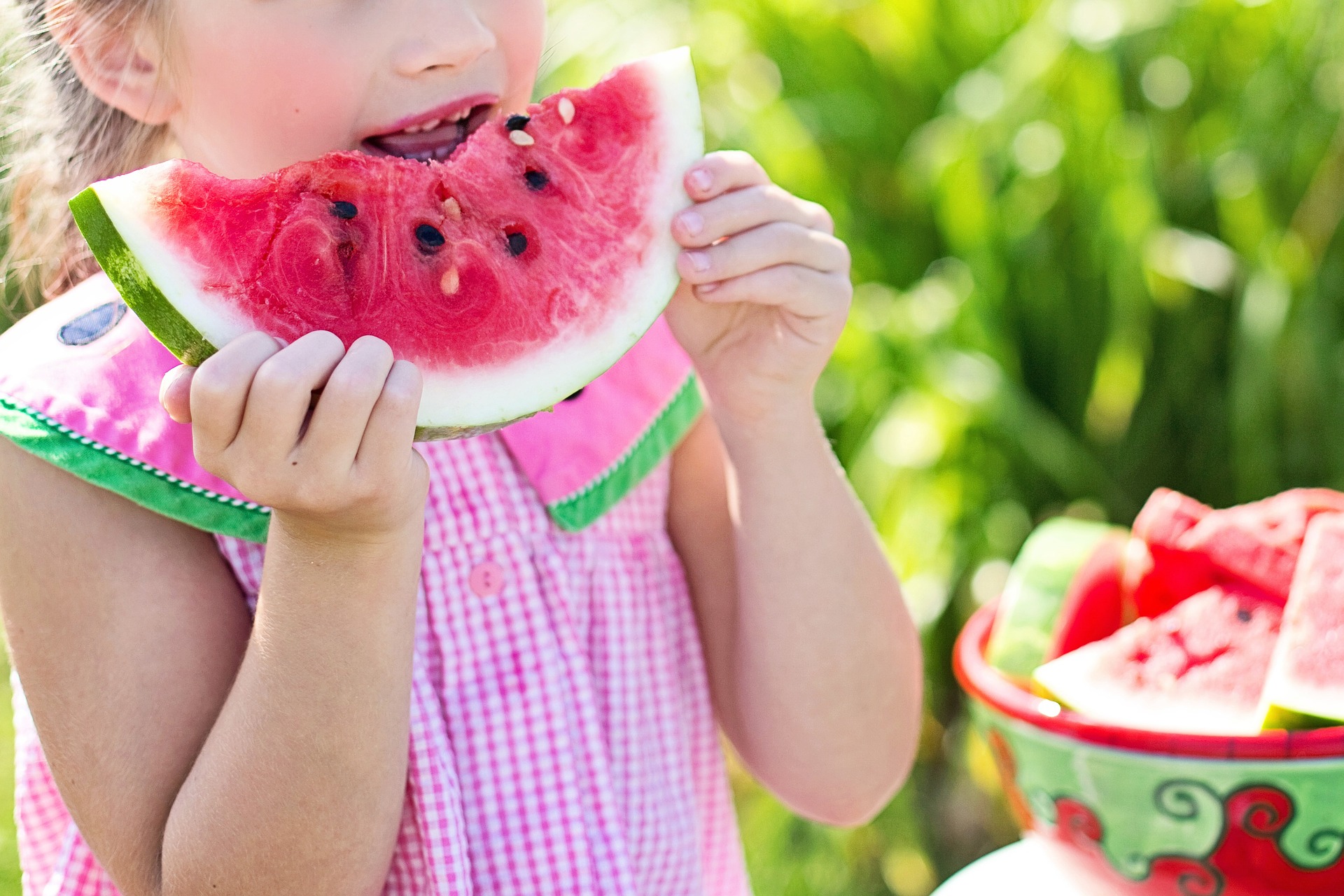 Nutrition
Nutrition can be used to help kids stay strong and give them enough energy to enjoy their day.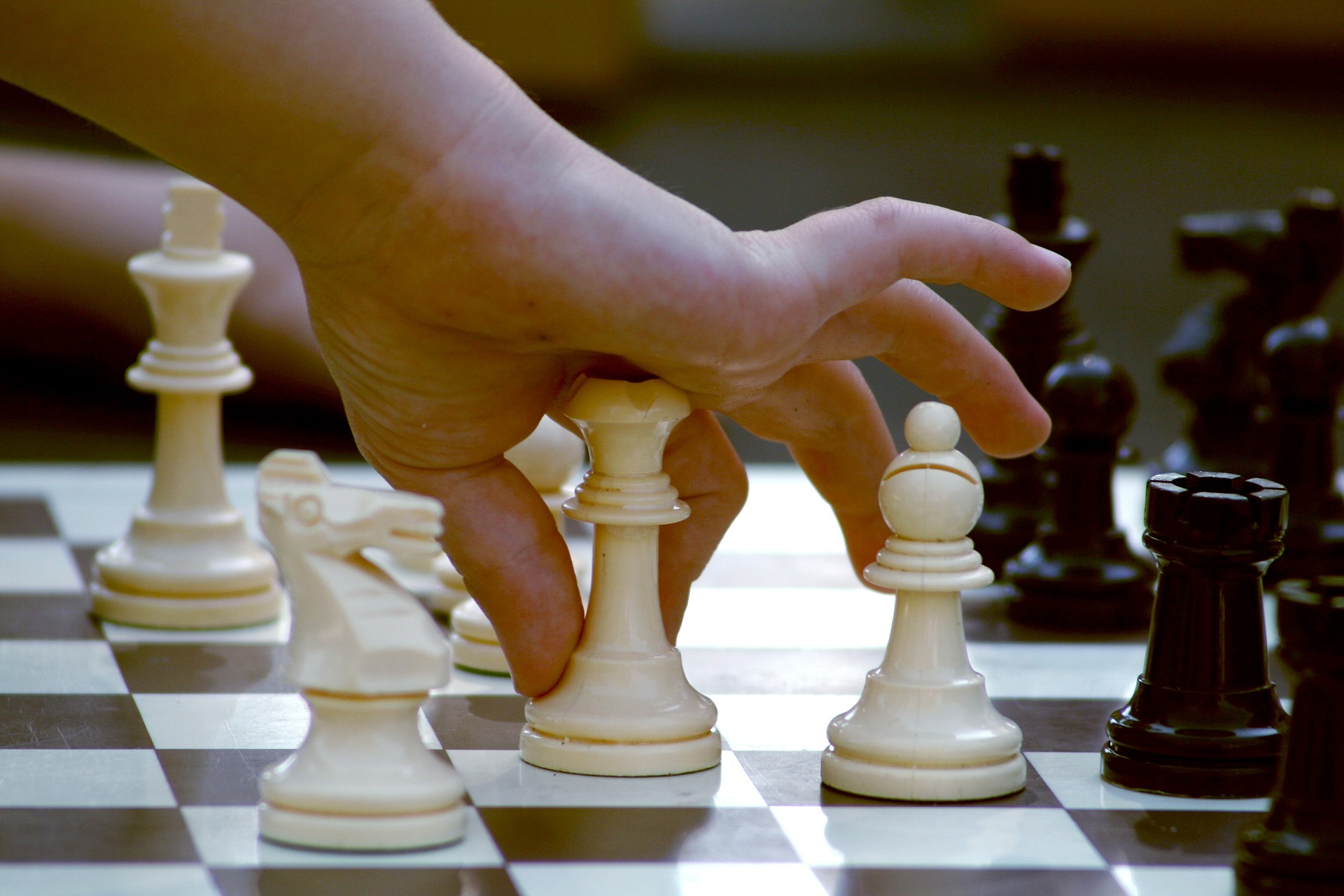 Chess
Chess can teach children the importance of strategy and patients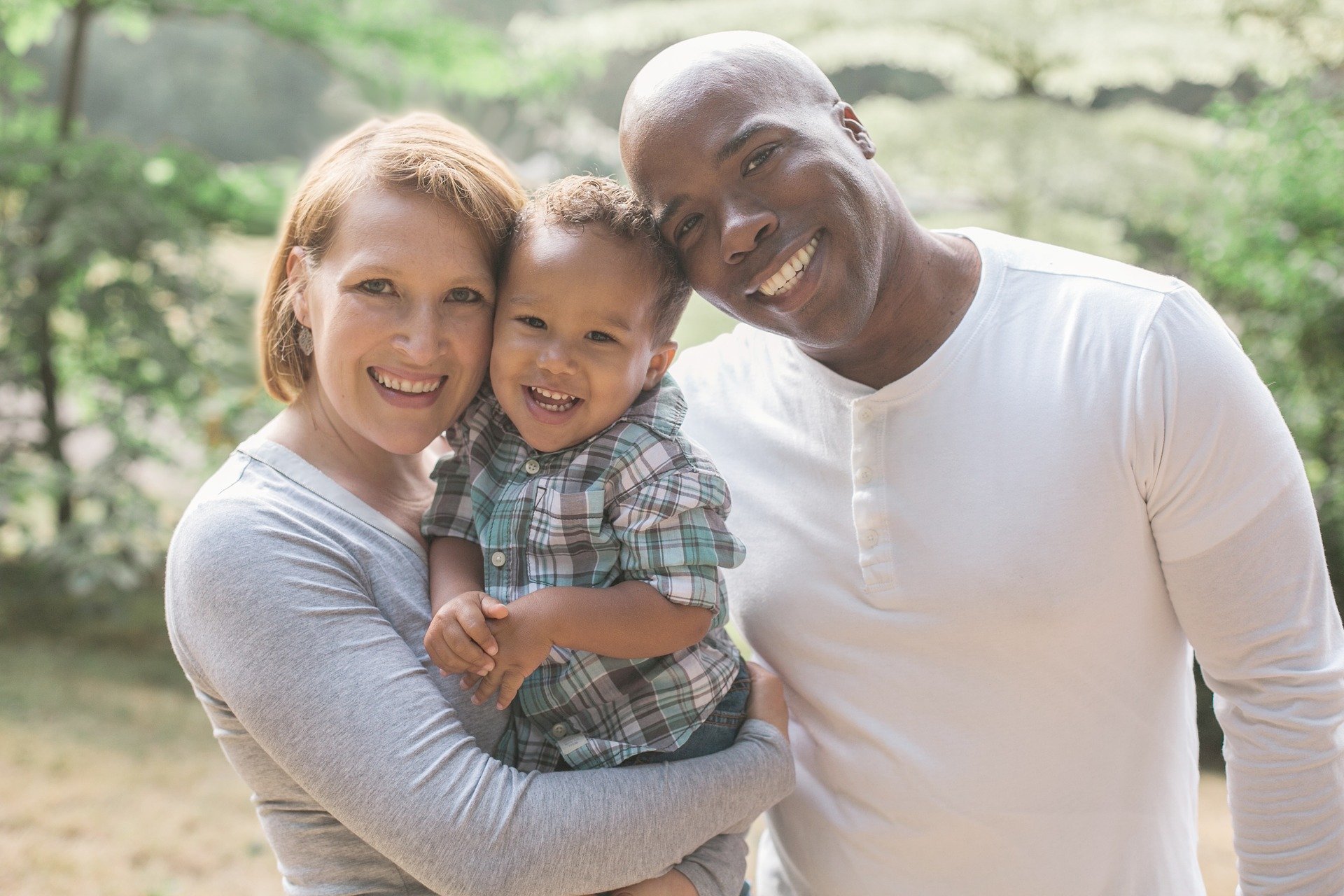 Family Time
Spending time with family is very important because it creates healthy relationships between family members.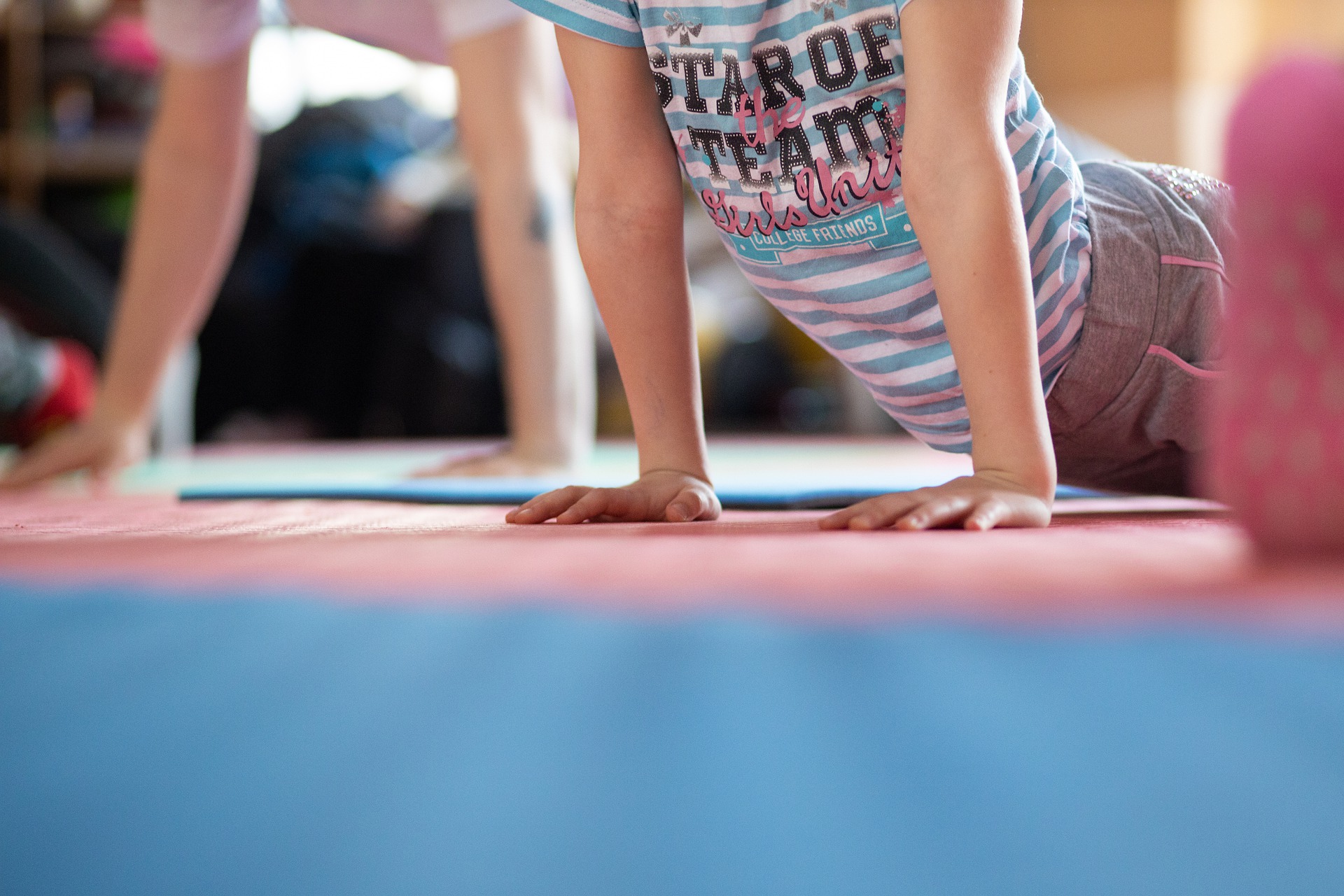 Fitness
Fitness is important because it allows children to expend their energy in a productive heathy way.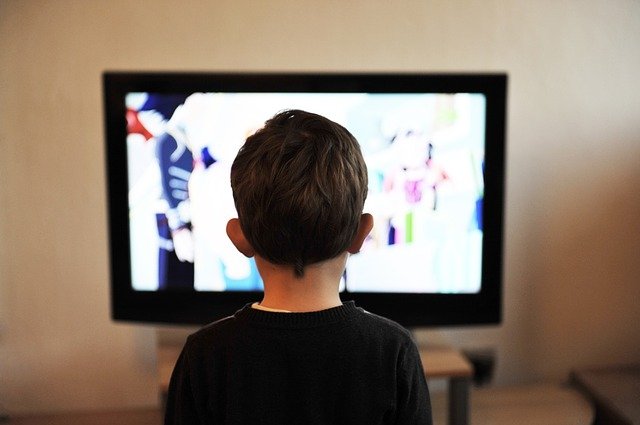 Entertainment
Entertainment is important so that kids don't get bored and have some fun.